Wild Land makes overland camping easier !
Since the launch of the "World's First Wireless Remote Control Automatic Roof Top Tent" our focus has been on solving consumer pain points with our original design, which has been engraved in the Wild Land genes, By providing outdoor equipment with full pleasant experiences, every outdoor enthusiast can fully enjoy high-quality camping life, which is the driving force for the continuous progress of Wild Land and the reason why many consumers choose Wild Land.
From now on, together with Wild Land, enjoy the purest joy of camping !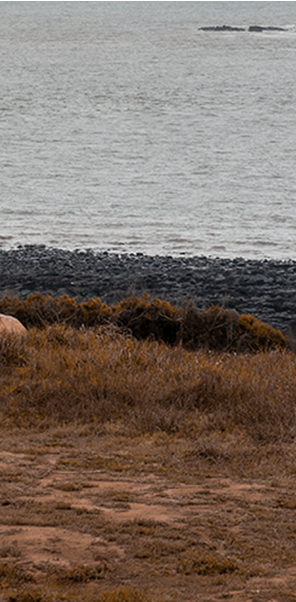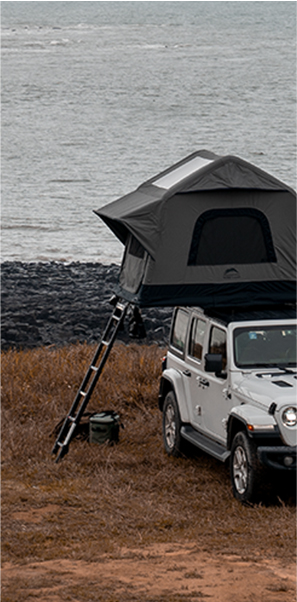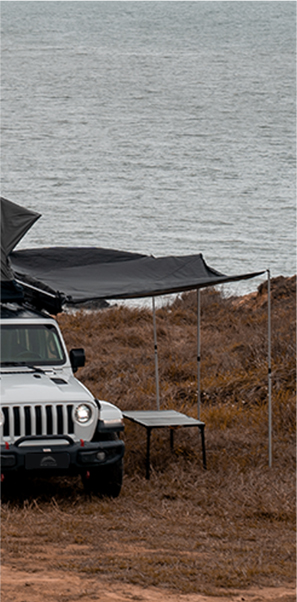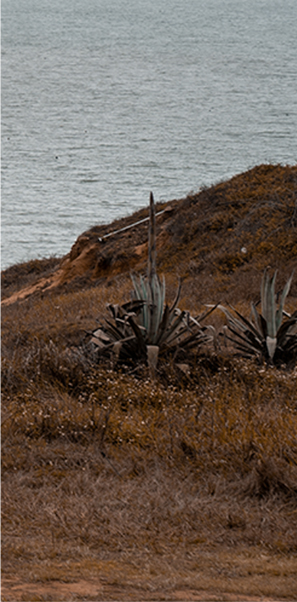 The ultimate pursuit to product experience and performance has created classic products that people cannot part with. From a small air pump to a whole frame, fabric, all have Wild Land's ID, structure, materials and other departments hard working together to independently development and strive for perfection.
At the same time, Wild Land has established long-term strategic partnerships with many well-known component and chip manufacturer. Working together, fill every product with the beauty of utility.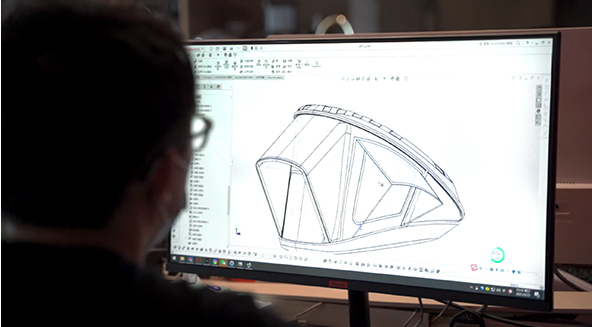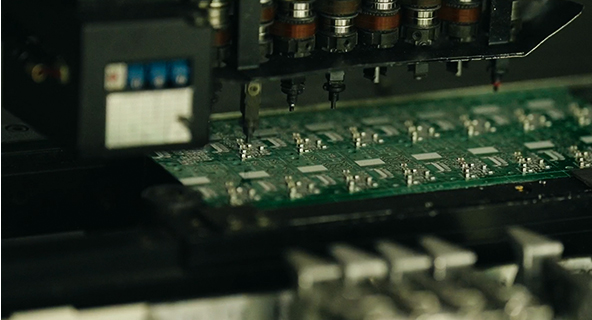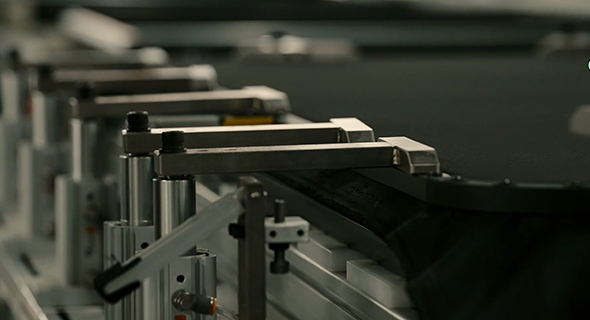 The emphasis on humanistic care guides the R&D , and the birth of the new category of OLL (Outdoor Leisure Lighting) represents the profound thinking of camping concepts in the Wild Land. Multi-scene adaptability to camping extends the guidance of the beauty of life to every aspect of life, and through the use of unique audio technology, creates a free mood that transcends spatial limitations, supplemented by various scenarios The software development mode allows users to enjoy a high level experience of harmonious coexistence with the environment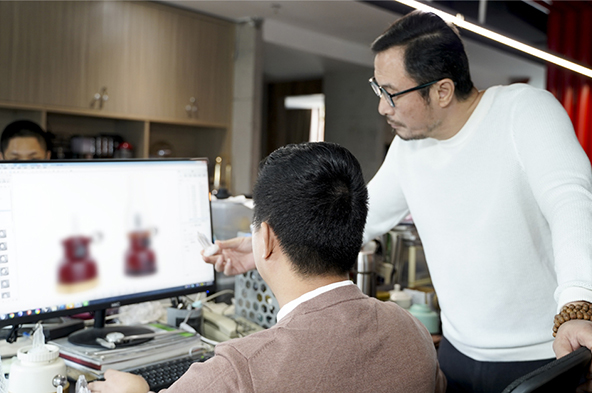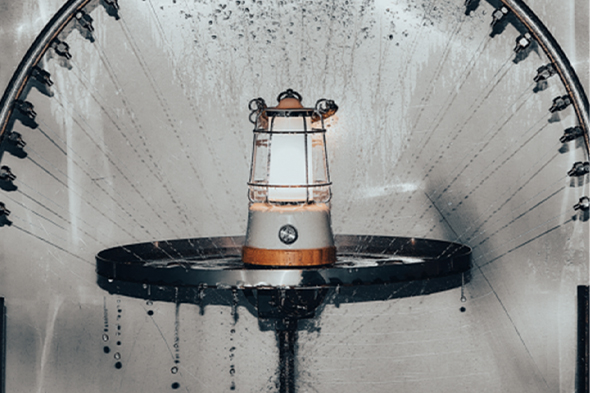 From raw materials purchase to finished products, every manufacturing process of Wild Land brand products adopts modern standard production processes, and strict quality control is carried out by professional team. A roof tent needs to pass multiple testing before it is allowed to be delivered to consumers.

Wild Land has a complete testing system that permeates every product detail covering soft materials, hard materials, finished product testing, etc. Before each product is launched into the market, it must undergo rigorous and complete testing processes, including wind testing, rain testing, vibration testing, road condition testing, noise testing, high and low temperature testing, experience testing, etc, to ensure the reliable performance of the product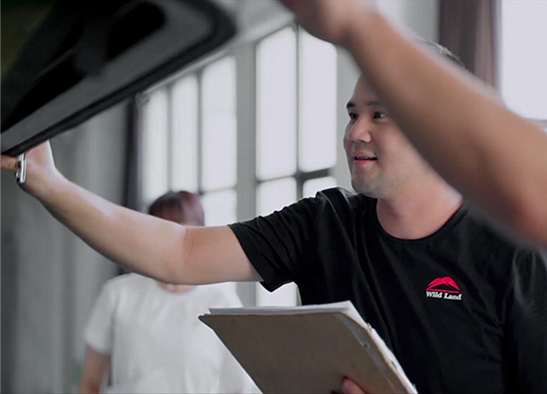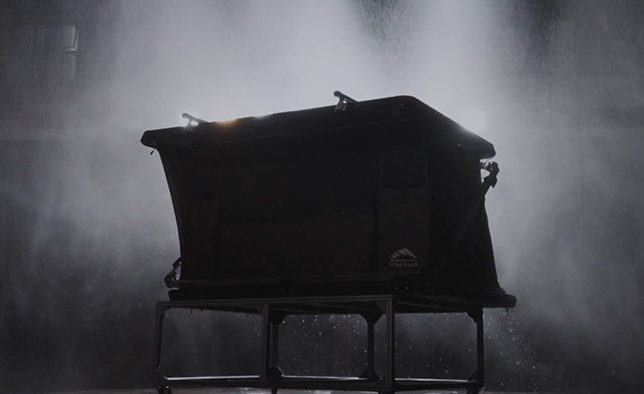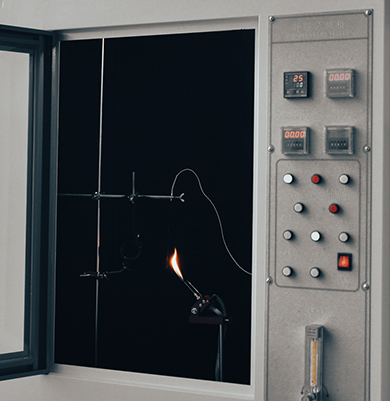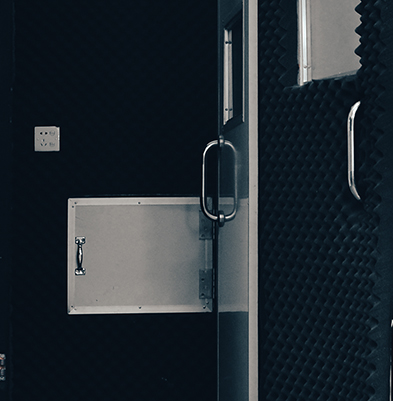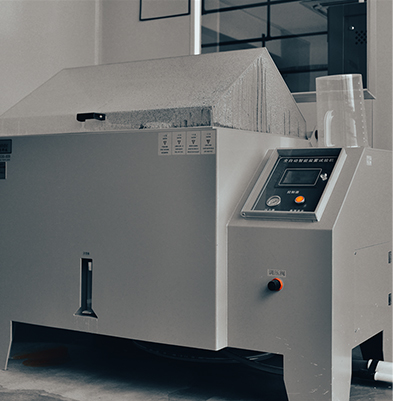 For the first time in roof top tent field, Wild Land adopts self-developed patented technology fabric (WL-tech), which has excellent characteristics of high breathability and high moisture permeability, effectively preventing the condensation, making overland camping more free.

Following the launch of the "World's First Wireless Remote Control Automatic Roof Top Tent", Wild Land once again broke through its imagination and created the "First Built-in Air Pump lnflatable Roof Tent". The love for outdoor life drives Wild Land to continue moving forward. Here, you can always quickly experience the frontier technology in the field of outdoor equipment.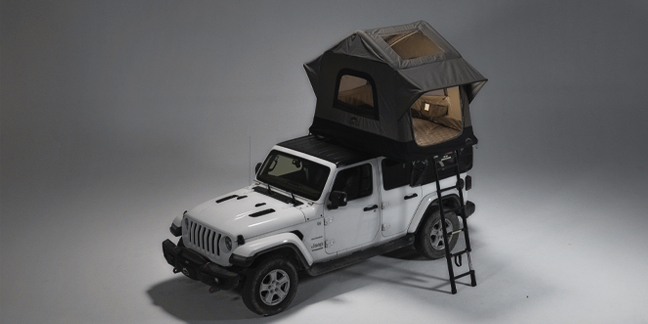 Wild Land provides meticulous and thoughtful technical support and after-sales service for the products sold, which makes sure every customer's doubts to be perfectly resolved